HealthStrategy LLC
Pharmacy Benefit Performance
Health Plans – Most contracts are created by and for the benefit of pharmacy benefit managers (PBMs). HealthStrategy ensures a better balance of benefits and costs – for your clients and their members. Plus, with more than $100 billion in annual drug spend under management, we know when and where it's most appropriate to keep negotiating – or move on.
"Deep subject matter expertise, results driven, competitive, well known in the industry, timely, strong talent." – Pharmacy Director, Regional Health Plan
Employers – It doesn't matter if your pharmacy benefits contract expires in three months or three years. Health Strategy can help you identify vulnerabilities, forecast drug inflation, quantify your business opportunity, and prepare you for what's ahead. Self-funded employers who work with us typically save 10-20% in the first year of a new contract.
"The HealthStrategy approach is a straightforward and no-nonsense look at pharmacy benefits. They help us see through the difficulties of the PBM world and make sense of it for our organization."
– HR Specialist, large retail
There are scores of pre-packaged pharmacy benefit solutions looking for problems to solve. Our team of experts knows what's worked and what hasn't across a diverse group of employer and health plan clients. More importantly, we help you see around the corner and evolve plan designs and member-facing solutions BEFORE your next big problem hits.
"Health Strategy is a critical component of our pharmacy strategy and innovation. Their expertise is unparalleled in the marketplace."
– HR Benefits Lead, industrials
With daily feeds from multiple plan sponsor types hitting our data warehouse, HealthStrategy actuaries and analysts flag today's opportunities to reduce costs and improve outcomes. And they're keenly focused on a data-backed view of what tomorrow holds for your pharmacy plan. Data and expertise combined to generate specific, actionable insights is a powerful capability to have in your corner.
Optimizing the benefit supply chain eliminates costly inefficiencies and results in better, frictionless care for your members – a win-win. By leveraging our experience and relationships with manufacturers, wholesalers, PBMs, prescribers, technology platforms and pharmacies we work with clients to identify and delivery solutions that break from common one size fit all norms.
"Health Strategy has provided timely and cost-saving insights and services. They are professional, responsive, and great to work with!"
– Procurement Manager, financial services
What's the point if your pharmacy benefit isn't helping members stay healthy? Our team of physicians and doctorate-level pharmacists scour the latest clinical studies and monitor traditional and specialty drug pipeline developments to recommend up-to-date pharmacy management approaches that deliver better outcomes and lower costs.
"They have engaged with us as partners and actively looking out for our best interests."
– HR Specialist, health systems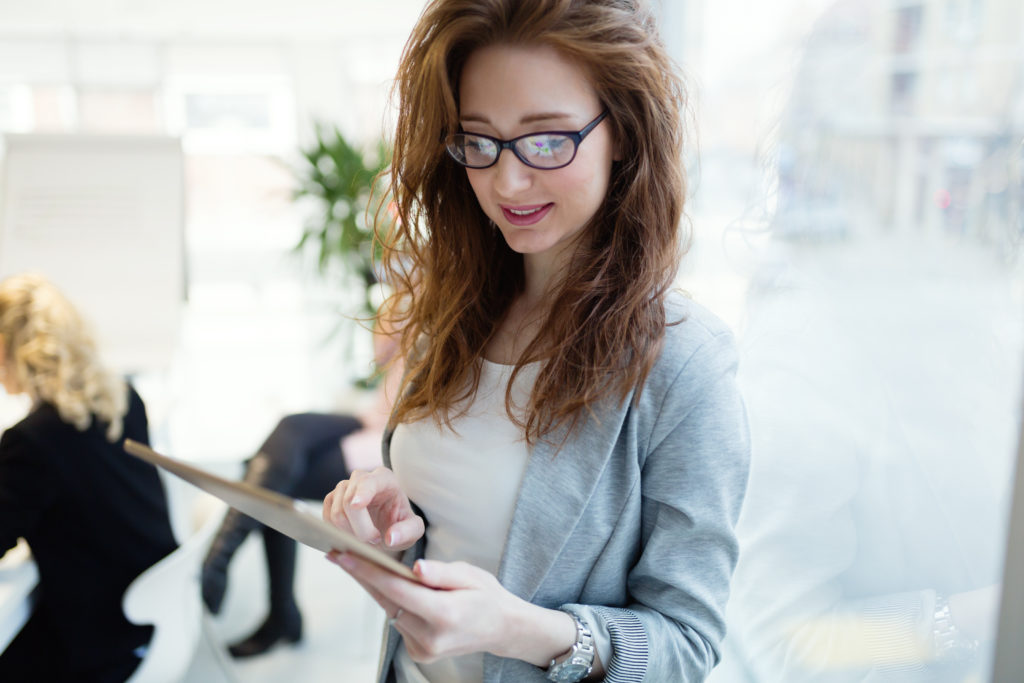 Get In Touch
Get In Touch
Want to talk about your pharmacy benefits contract? We'd love to.
PHONE
(309) 981-8341
EMAIL
info@healthstrategyllc.com
ADDRESS
112 State St
Suite 4A
Peoria, IL 61602